WHO WE ARE?
---
Sterling Global Call Center is a manifestation of 18 years in leveraging the abilities of our employees and investing in them so that they can be the best that they can be. Our people are an integral part of our company's culture and at the same time, share our vision and ideals.
OUR MISSION
We are proud to say that we are a
Filipino - owned solution provider committed to provide a cost efficient service through family oriented values of passion, loyalty, and equality.
OUR VISION
To stand out as a locally owned BPO
Industry catering to have at least 3,500 seats of the best people and work with the most internationally admired companies.
OUR VALUES
Unparalleled Customers and Clients
satisfaction. Attitude towards work.
Respect for Individuals.
Our company is built by our highly motivated and professionally trained customer centric workforce. We are providing state of the art systems including predictive dialers, custom software, quality assurance monitoring and immersive training platforms to our clients. We focus on our core business values, our commitment of  being a market leader in upcoming years, and employees with the capacity to grow to meet our client's need offering a 24 x 7 x 365 days.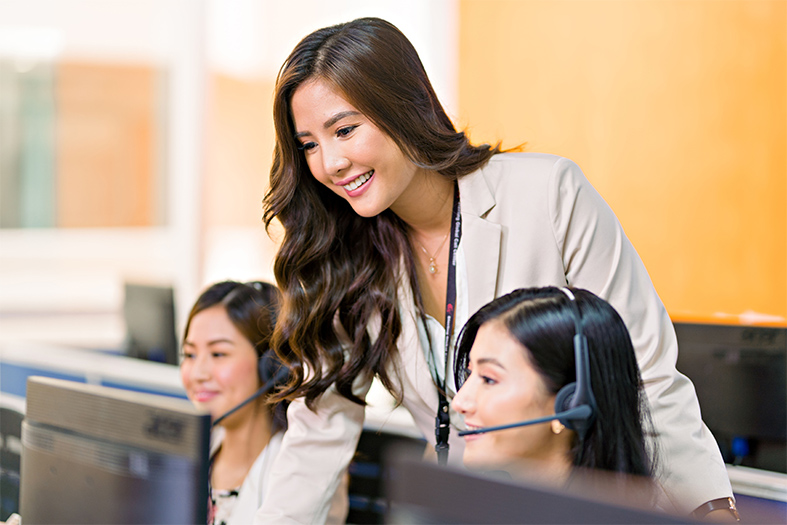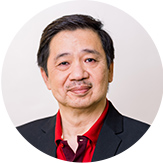 Gerry Lim
President
Jerelyn Guevara
VP - Operations
Frederick Bonilla
VP - HR
Joel Bravo
Operation Manager
Jonalyn Dulce
Senior Finance Manager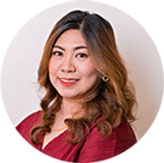 Sherilyn Aniceto
Operations Manager
Diego Cachero
Operation Manager
John Francisco
IT Operation Manager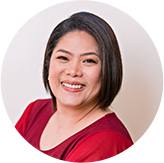 Ava Aseron
QA Manager
Aljoma Joy Camba
Asst. Operation Manager
Michelle Lopez
Senior Executive Assistant