Currently our company is providing services for both local and international companies. Our expertise is focused on the following services: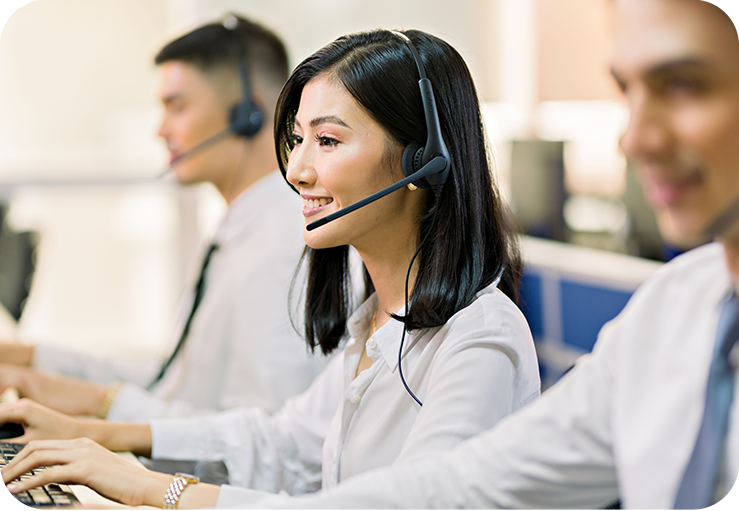 Inbound Call Services include customer service, technical support, and order taking, cross selling, up selling, customer care, and reservation over flow, surveys, class, seminars, event registration, Customer Service Hotline, third party verification and technical support (voice and non-voice). These services are metric, benchmarked and analysis-driven for process improvement and complete customer experience.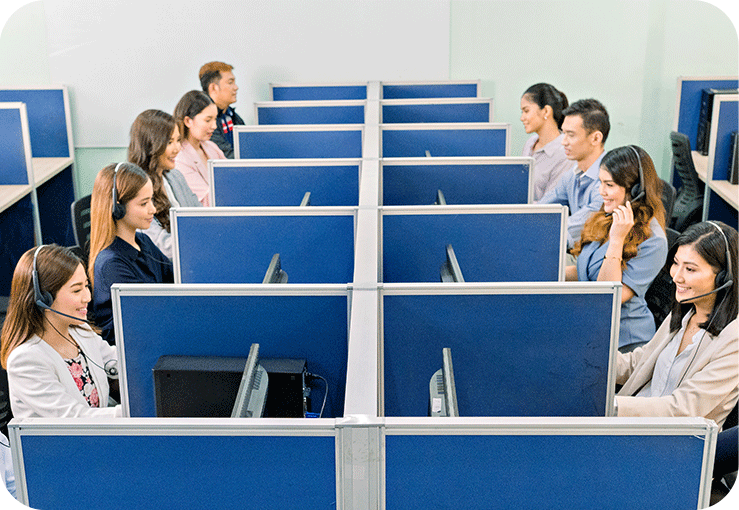 Outbound Call Services include appointment setting, lead generation, sales and service, membership services, market research, customer surveys, list cleaning, data base updates, mail follow up, trade show follow-up, dealer location, political messages, customer service follow-up and third party verification. These services are monitored, recorded and reviewed for process improvement.
Data Cleansing includes the process of detecting and correcting (or removing) corrupt or inaccurate records from a record set, table, or database. We classify data quality problems that are addressed by data cleaning and provide an overview of the main solution approaches. We are going to provide access to accurate and consistent data, consolidation of different data representations and elimination of duplicate information become necessary. Our company can provide a hassle free cleansing of data thru our experienced telemarketers that ensures the correct value removing duplicated or invalid entries. Data cleansing is a time consuming process but outsourcing this service to us will help you maximize your time and increase your ROI.
Market Research our team of highly caliber telemarketers will create survey that are logically dynamic – not only responding to answers, but also modifying subsequent questions, in response to each answer, to produce more engaging questions throughout the survey. We can customize a CRM for your specific needs and can even check the validity of data given and incorporate your demographic or customer behavior patterns into each individual questionnaire.